New songs by queer artists to stream this pride month and every month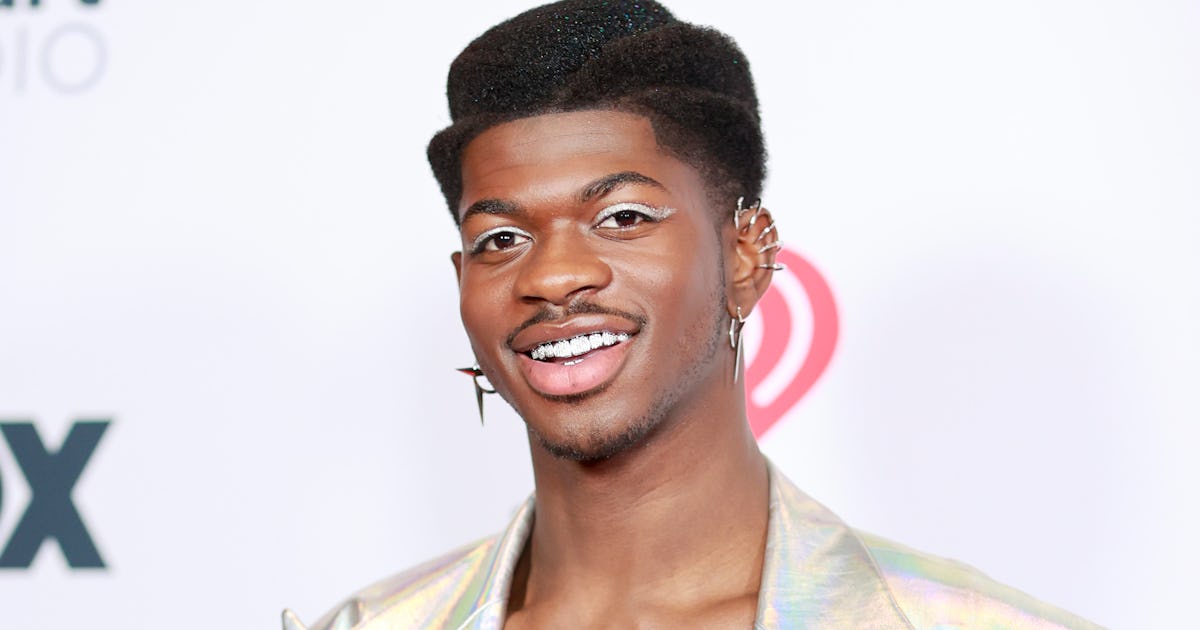 Throughout Pride Month, songs enjoyed by a predominantly LGBTQ + audience such as Madonna's "Vogue", Robyn's "Dancing On My Own", Kylie Minogue's "Can't Get You Out Of My Head" and many more. Still others are getting a big game at queer nightclubs and party festivals. . While these tracks are unmistakably queer anthems, it's important to note that they come from straight artists who are considered "gay icons" to their ally rather than actual LGBTQ + musicians themselves. In June, it is imperative to devote an equal or even greater amount of energy to amplifying the work of artists who identify as lesbian, gay, bisexual, transgender, queer, intersex, asexual, etc. – and it is even more crucial that we continue to support these people. long after the end of their month of consecration.
Fortunately, countless LGBTQ + musicians have dropped incredible tracks since early 2021. From the viral hit of Lil Nas X, which crushes Satan and tops the charts, "MONTERO (Call Me By Your Name)" to the bop influenced by Hayley Kiyoko's 2000s "Found My Friends" and Orville Peck's country cover of Lady Gaga's "Born This Way", the artists unabashedly embraced their identities in songs and music videos, offering relativity and visibility to community listeners. So get ready to update your playlist; Here are 17 new songs by queer artists to stream this Pride Month and every month to come.